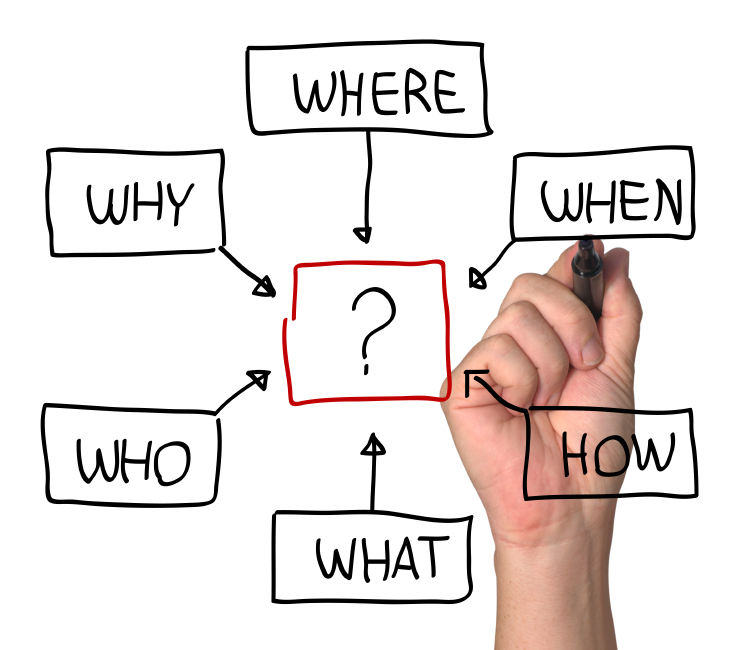 As we turn the corner and begin working in a New Year, now is a great time for medical and dental practices to review the prior year and set goals and objectives for 2014.  Many healthcare providers find themselves buried in the details of "working in" the practice rather than "working on" the practice.  For a practice to remain healthy, owners of the business should step back occasionally and "work on" the practice.  Not sure what to review?  Here are just a few areas to give consideration in this New Year:
Mission Statement / Business Objective – Take time ask why, what & how – Why are you doing what you do?  What will you do for your patients?  And, how will you provide the services?  Share your personal mission and objectives with your staff – are there areas of your business that need any renewed attention or potential changes to satisfy the why, the what, or the how?
Corporate / Partnership Agreements – Read through your employment and buy-sell agreements.  Make sure that these documents accurately reflect your understandings and the current intentions of the owners of the business.  Review your Corporate Minute book to see that your meetings and corporate resolutions are up to date.  On a personal note, make sure that your spouse or family representative is fully aware of the documents in place; where they are, and from whom they should seek advice should something unfortunate happen to you.
Policies and Procedures – Read through your entire operations manual; should any of your procedures or policies change?  Given the change in health insurance and the implementation of the insurance exchange, I would suggest you closely review and make changes to your patient financial policies and procedures for collections.   Are your employees aware of your holiday schedule and who will receive additional pay for these days?  Is everyone up to date on new HIPAA and OSHA rules?
Operations – Review the past year's cash inflows and outflows.  We provide a cumulative monthly summary each month.  The December management statement contains a snapshot of the entire year.  Are there cash receipts in the past year that you can't count on this year?  Or, were there any unexpected expenses that occurred that you need to plan for this year?  Are you giving consideration to what financial impact the implementation of ICD-10 may have on your practice?  Are you as efficient as you can be in providing your services?
Market Share – More and more patients are making personal choices regarding the healthcare they receive.  The days of simply turning the responsibility of paying for their care over to an insurance company are ending. Marketing is everything you do in your practice and it doesn't have to be expensive.  Do you have a Facebook page?  Is your website up to date and effectively used?  Do you have patient e-mail addresses on file?  How about their cell phone number?  Communicating with the healthcare decision maker in the household is key.  Also, focus on making your patients feel like a guest in your office.  Recently, I was in a client's office where they changed what was being played on the TV in the waiting room based upon a suggestion my wife made when we were talking about going to a doctor's office.  I asked the patient watching the show if he liked the change.  His response – "I love it! It almost makes you forget why you are here."
There are really many areas of a practice that require review on a regular basis, but it seems best to review these items at the beginning of a new year.  Take time today to "Work on" your practice – click here to download a planning worksheet for 2014.  As you come up with your S.M.A.R.T. goals for the coming year, be sure to share these with your staff and your advisors.
What are some goals you have set for your Practice? (Reply Here)
Mike DeVries is a CERTIFIED FINANCIAL PLANNER ™ and a Certified Healthcare Business Consultant focusing on helping healthcare professionals. If you would like to learn more about becoming a client of Mike's, contact him at www.vmde.com