Podcast: Play in new window | Download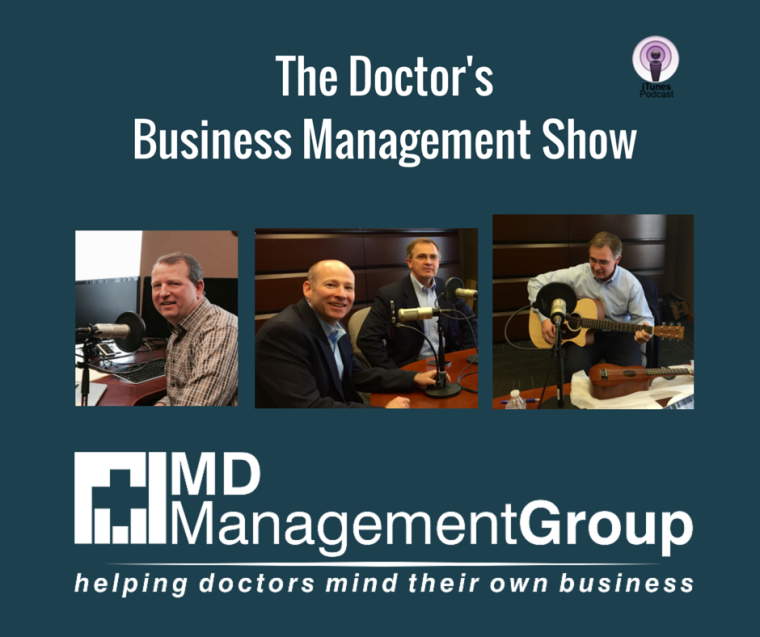 Episode 008
Doctors Business Management Show
If you Like the Show, Encourage Us with Your Support
Harvey Mackay wrote the following in the Forward of Ken Blanchard's book, Raving Fans – "Successful organizations have one common central focus: customers. It doesn't matter if it's a business, a professional practice, a hospital, or a government agency, success comes to those, and only those, who are obsessed with the looking after customers."
Focus
In this episode, Mike DeVries & Co-Host, Ben Lane, visit with Ron Hartley from Solutionreach to discuss the benefits of online marketing strategies for medical and dental practices.  An effective patient engagement platform will help a practice in several ways, including:
Just for Fun
Ben Lane had a great idea to surprise our Guest, Ron Hartley from Solutionreach, with a Martin Guitar  – an instrument Ron enjoys playing. This surprise resulted in Ron sharing his musical talent with us. Internal marketing can be fun! In fact, if you use the right tool, it can even be music to your patient's ears.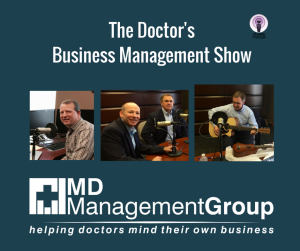 Check out Solutionreach over a Cup of Coffee

Here are some options for listening to this Podcast:
Click on the Play Button above and listen now
Click on the "Play in New Window" link above so that you can listen and continue to use your current web browser
Click on the "Download" link above to download and store the mp3 file enabling you to listen to the content later
Subscribe to the Podcast on iTunes so that future shows are automatically ready to listen to when they are published – Click Here to Subscribe
Mike DeVries is a CERTIFIED FINANCIAL PLANNER ™, Enrolled Agent,  and a Certified Healthcare Business Consultant focusing on helping healthcare professionals. If you would like to learn more about becoming a client, contact Mike at www.vmde.com.