Interest rates have been low over the past many years, which has been most advantageous for utilizing adjustable rate loans. Experts say that interest rates will be on the rise this year – an easy prediction given where rates are currently; how can you go wrong? A better prediction would encompass how quickly the interest rates will they rise? I figure why take a chance; why wait?If the Federal Reserve pushes short-term rates up, we will likely see long-term rates rise as well. It's possible that we will see long-term rates go up one to three percentage points over the next couple of years, which will impact your adjustable rate loan. So, rather than play the waiting game, maybe you should consider refinancing your loan with a fixed rate. Locking in a good rate now will enhance your cash flow over the longer period.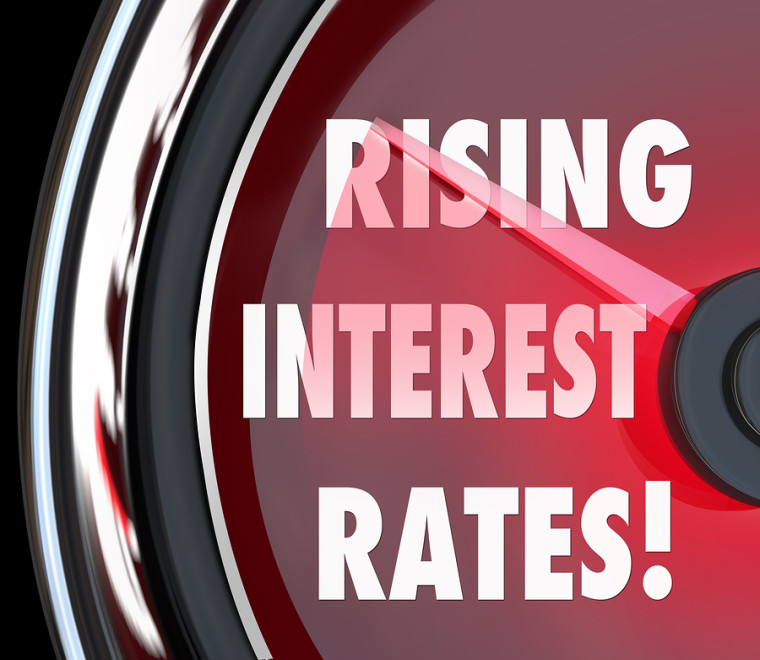 If you are looking at refinancing a loan, check the following:
What are the costs to refinancing your loan?
What are the amortization period and the term of the new loan?
How will your decision impact your current cash flow?
Are there conditional pre-payment penalties on the new loan?
Remember, the best time to look for and ask your banker for a loan is when you don't need it.   Banks are consolidating – they are looking to retain their customers. Other banks are looking to take advantage of the change in the marketplace and the "Big Bank" feel. If you have an adjustable rate loan and feel "comfortable" with it, now may be the best time to be checking your options for long-term fixed rate.
If you would like assistance with analyzing your loan or even shopping it out to banks with whom we have good relationships, give us a call. We will help you determine if it makes Sen$e for you or your business.
Mike DeVries is a CERTIFIED FINANCIAL PLANNER ™, Enrolled Agent,  and a Certified Healthcare Business Consultant focusing on helping healthcare professionals. If you would like to learn more about becoming a client, contact Mike at www.vmde.com.