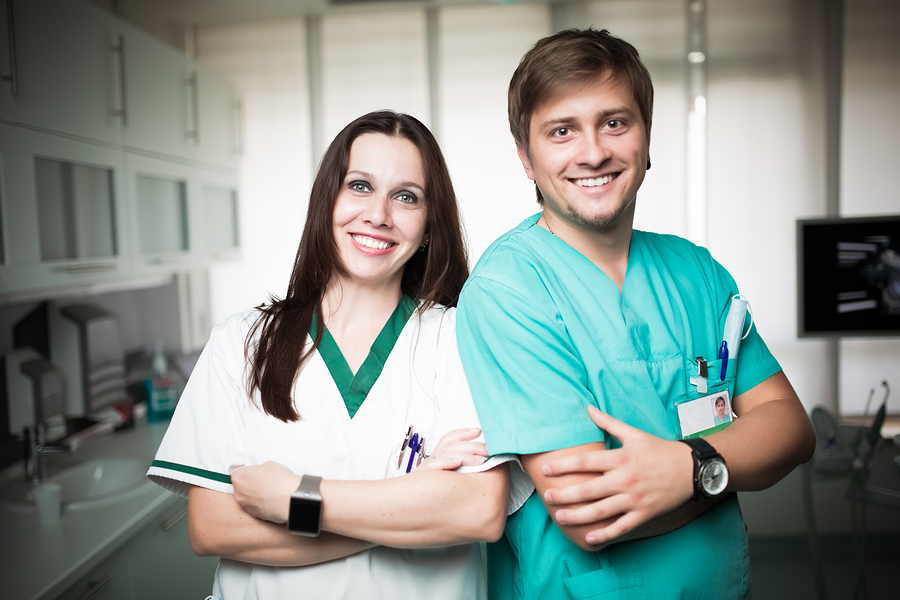 Student debt has become a major financial factor for new medical and dental graduates.  Your new associate doctor is likely to have student debt in the range of $260,000 or more. Rather than looking for a position that offers the benefits of ownership with an independent practice, younger doctors are seeking positions with a secure paycheck.  Adding a student loan repayment assistance program to your compensation offering will put you one step ahead of your competitors seeking to hire the same candidate.
New recruits offered this benefit are more likely to accept a position.  They are also less likely to leave, if it means leaving their student loan repayment assistance program behind.  Hospitals and larger corporate employers, in the dental profession, have been offering these benefits for years. Independent practices that address their potential associates' concerns about student debt when making an initial offer of employment, stand a better chance to successfully hire their desired candidate.
To make your offer even more attractive, get creative with your benefits.  Consider offering a salary amount along with an upfront low-interest loan that can be used to jump-start the reduction of the student debt.  You can structure increased contributions to be made based upon determined factors that align with your business goals.  Your goals might include a vesting schedule based upon length of employment, taking on new business, or becoming a business partner.
The tuition assistance payment that is made on behalf of your employee is a taxable benefit. However, the company contribution, or the "jump-start" loan, will provide a favorable interest savings to your new doctor employee.
Mike DeVries is a CERTIFIED FINANCIAL PLANNER ™, Enrolled Agent,  and a Certified Healthcare Business Consultant focusing on helping healthcare professionals. If you would like to learn more about becoming a client, contact Mike at www.vmde.com.