The Doctor's Business Management Show is my podcast dedicated to helping physicians, dentists, and their administrators manage their business.  The insights and information provided here are meant to bring you practical and sound practice management tips.  The following is a listing of shows that have been produced to date.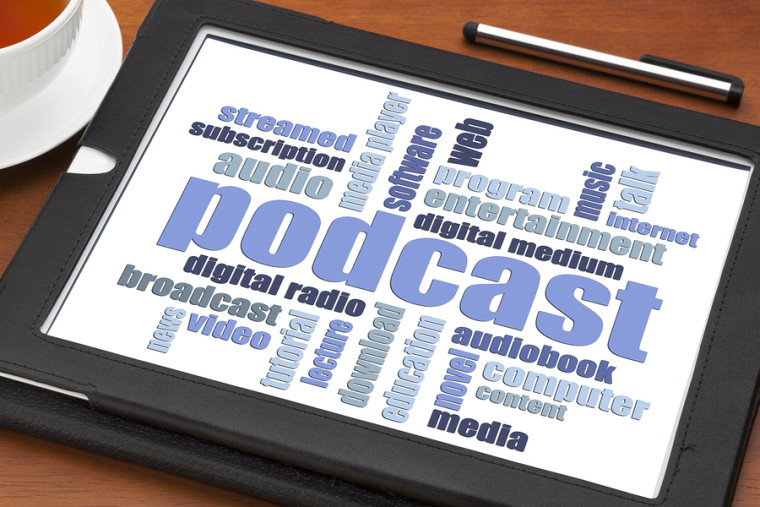 The posting of this Podcast and making of this show has been fun and a learning experience.  This "radio show", of sorts, can be listened to in a variety of ways.  You can listen to the show from your computer or take it with you on your phone or mp3 player.  If you subscribe to this show on iTunes, you will automatically receive every episode for free.
What is a Podcast and How to Subscribe for FREE
If you Like the Show, Encourage Us with Your Support
A podcast is a free downloadable audio show that enables you to learn while you're on the go.  To subscribe to my podcast for free, you'll need an app to listen to the show.
For iPhone/iPad/iPod listeners – Grab your phone or device and go to the iTunes store and search "Business Management Show"  This will help you to download the free Podcasts App (produced by Apple) and then subscribe to the show from within that app.  Every time I produce a new episode, you'll get it downloaded right on your iDevice.
For Android listeners – Download the Stitcher Radio app (free).  My show is not currently listed on Stitcher Radio. You can use the RSS feed and follow the directions for podcast enthusiasts.
For podcast enthusiasts – If you already listen to podcasts and have a podcatcher that you prefer, the feed you'll need to add is http://feeds.feedburner.com/mikeldevries/xyjA
For those who don't have a mobile device – You can always listen to the show by clicking the audio player contained within each show listed above.  Or, find a complete listing of all shows and notes here.