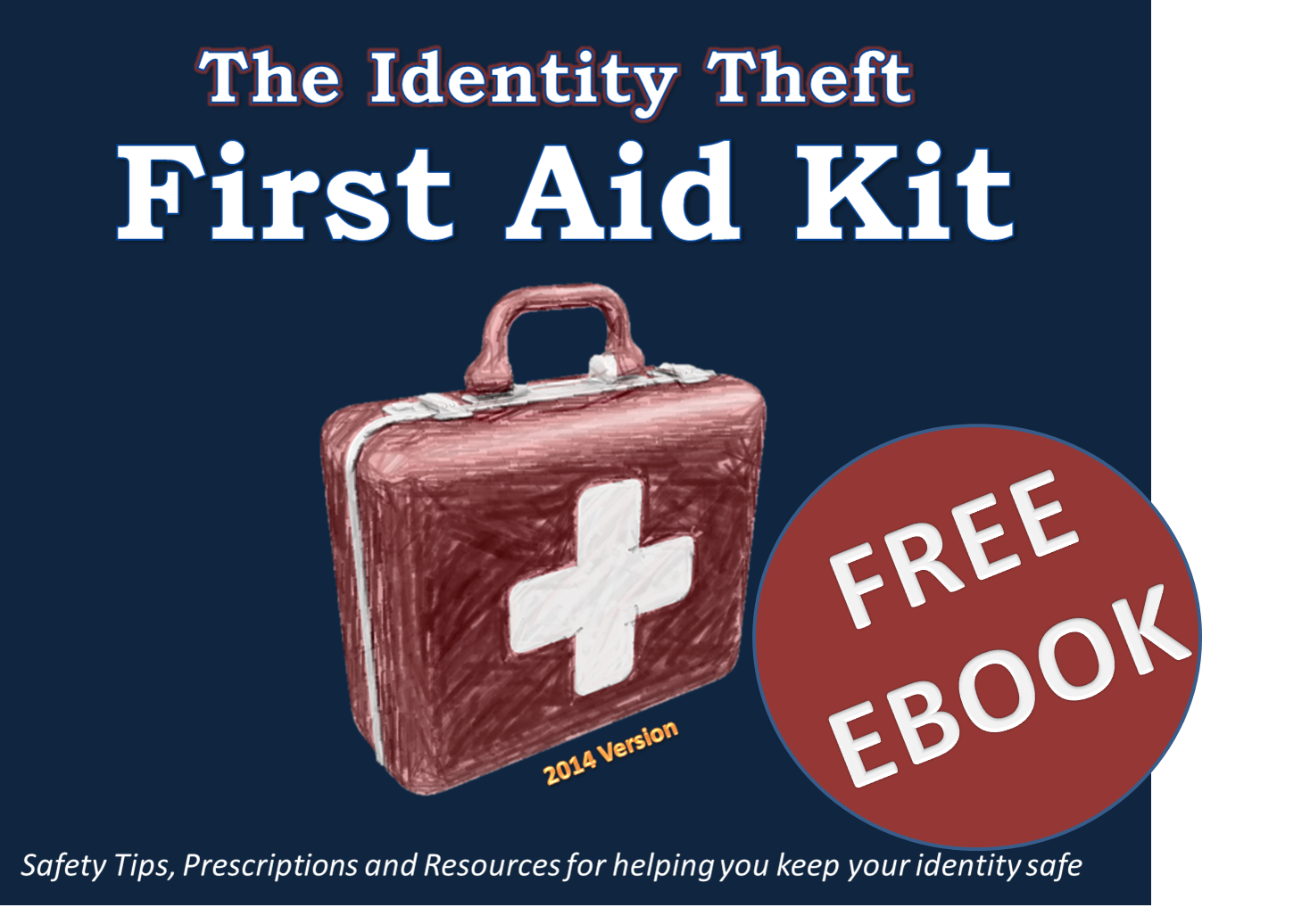 Here are some questions that I have been receiving lately:
"What should I be doing to protect myself from Identity Theft?"
"What do I need to do if it happens to me?"
"What about software? What can I use to help me combat this Identity Theft?"
This year we encountered an unexpected "taxing" event that caught many taxpayers by surprise as well as the professionals who filed their tax returns. 
Taxpayer identity theft came to the forefront during the 2013 tax year filing season.  Identity theft occurs when someone uses your personal information such as your name, Social Security number or other identifying information, without your permission, to commit fraud or other crimes.  Nationally, physicians and dentists became victims of identity theft.  The IRS has not identified the source of the problem (or, they aren't disclosing), but it became evident in my discussions with others across the country that doctors were a target of the fraudulent activity.
To answer the questions clients were asking and to provide a resource to you I have put together a digital e-book entitled, The Identity Theft First Aid Kit – Safety Tips, Prescriptions and Resources for helping you keep your identity safe.  
Here's the deal:
You can't buy The Identity Theft First Aid Kit.  It's FREE.  Simply subscribe to my blog and I'll provide you with a copy.  Already subscribed? No problem, you will be receiving access to a complimentary copy soon.
Protecting your personal information is a top priority. Providing you with a copy of The Identity Theft First Aid Kit and updating it as additional resources become known to us is just another way we are actively helping you mind your own business.
Mike DeVries is a CERTIFIED FINANCIAL PLANNER ™, Enrolled Agent,  and a Certified Healthcare Business Consultant focusing on helping healthcare professionals. If you would like to learn more about becoming a client, contact Mike at www.vmde.com