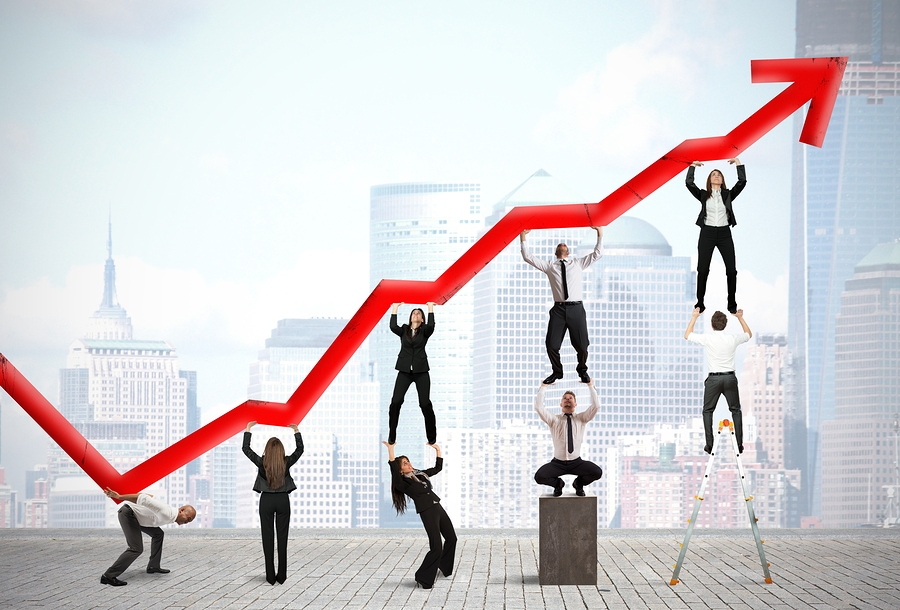 The National Society of Certified Healthcare Business Consultants (NSCHBC) has recently released their annual Practice Statistics Report.  The report includes information on gross charges, adjustment percentages, collections, overhead percentages, average monthly accounts receivable, full-time equivalent (FTE) staffing ratios, and more.  As charter members of this organization, we have participated in compiling the data for this report, which contains financial data from 2,492 professional practices representing 5,252 FTE providers.  The report consists of 60 different medical and dental specialties.
Practices that utilize Certified Healthcare Business Consultants (CHBC) are, often, more profitable than those practices that do not seek the advice of experts who specialize in assisting healthcare professionals in the management and oversight of their business.  Often when making comparisons to other annual practice surveys, the practices working with NSCHBC members fare better.  The following is a sampling of the 2013 NSCHBC report:
Net income for all Primary Care practices has increased in the last five years.  Family Medicine has experienced the largest increase.
Family Medicine w/o Obstetrics

Average annual revenue per practice increased by about $45,000 or 3.6% and $33,000 or 5.1% per FTE physician
Average income increased by 10.3% per practice and 13.4% per FTE physician
Average Overhead decreased by 2.6% per practice and 2.7% per FTE physician

Cardiology, OB/GYN and Plastic Surgery practice income has experienced a net income decrease over the past five years, but have been on the upswing over the past two years.
General Dentistry and Orthodontics have stayed relatively even with small increases in practice income.  Periodontists, on the other hand, have been experiencing steady growth (up 22% over the past five years) with the exception of the year 2012 when there was a drop.
The costs of running a practice is a major concern for our clients who wish to remain independent and keep corporate practices at bay.  Analyzing these costs as well as average provider charges, insurance adjustments, and collections by the particular specialty is crucial to the financial health of the practice.  Knowing what the appropriate financial benchmarks are and monitoring the practice against these measurements is a key aspect to effectively managing the practice and improving the bottom line.
This month we are showing clients how their numbers stack up to that of the Statistics Report.  If you are not a client of VanderLugt, Mulder, DeVries, & Elders and wish to obtain a copy of the Statistics Report, you can order your copy by calling the National Society of Certified Business Consultants at 703-234-4099. Reports available for purchase include 2006-2013 reports. Note that each year's report is based on the prior year's data. For additional details, including the list of specialties, a sample report and pricing, visit the NSCHBC website at http://www.nschbc.org/statistics/index.cfm
Mike DeVries is a CERTIFIED FINANCIAL PLANNER ™, Enrolled Agent,  and a Certified Healthcare Business Consultant focusing on helping healthcare professionals. If you would like to learn more about becoming a client, contact Mike at www.vmde.com