Podcast: Play in new window | Download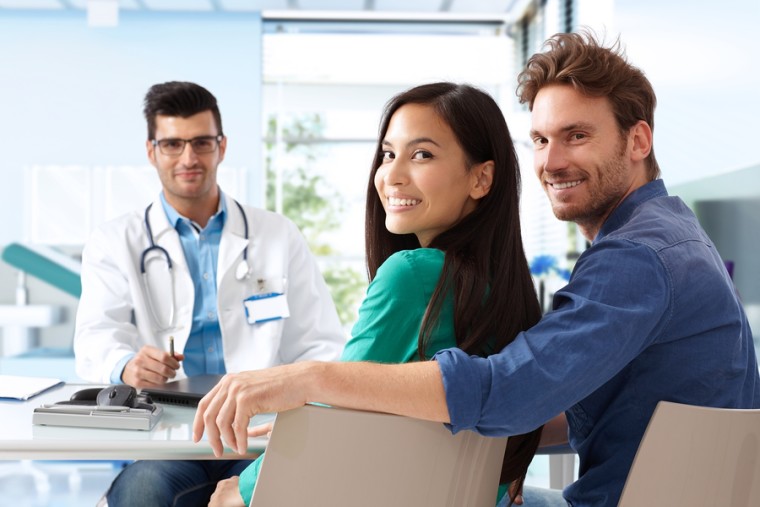 Episode 013
Doctors Business Management Show
If you Like the Show, Encourage Us with Your Support
Focus
Every day hospitals are working to buy medical groups and turn independent doctors into employees, which has lead to a lot of unrest in the healthcare business world.  While the jury is still out, many believe that this trend is not good for the patient community, and is a leading cause of skyrocketing health-care costs.
In this episode, Mike DeVries talks with Marni Jameson, the executive director of the Association of Independent Doctors (AID),  Joining Mike, on the call, is David Zetter, the lead consultant with Zetter HealthCare.  The three talk about the challenges that face Independent Physicians and what can be done to support doctors in their independent business.
Obtain Additional Information on AID

Here are some options for listening to this Podcast:
Click on the Play Button above and listen now
Click on the "Play in New Window" link above so that you can listen and continue to use your current web browser
Click on the "Download" link above to download and store the mp3 file enabling you to listen to the content later
Subscribe to the Podcast on iTunes so that future shows are automatically ready to listen to when they are published – Click Here to Subscribe
Mike DeVries is a CERTIFIED FINANCIAL PLANNER ™, Enrolled Agent,  and a Certified Healthcare Business Consultant focusing on helping healthcare professionals. If you would like to learn more about becoming a client, contact Mike at www.vmde.com.