Category Archives:
Insurance
Podcast: Play in new window | Download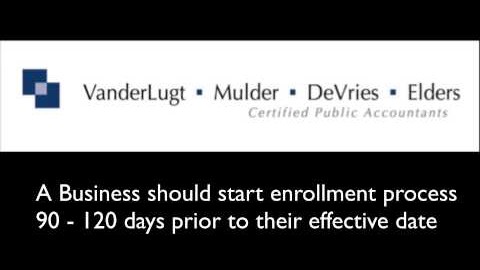 Episode 003
Doctors Business Management Show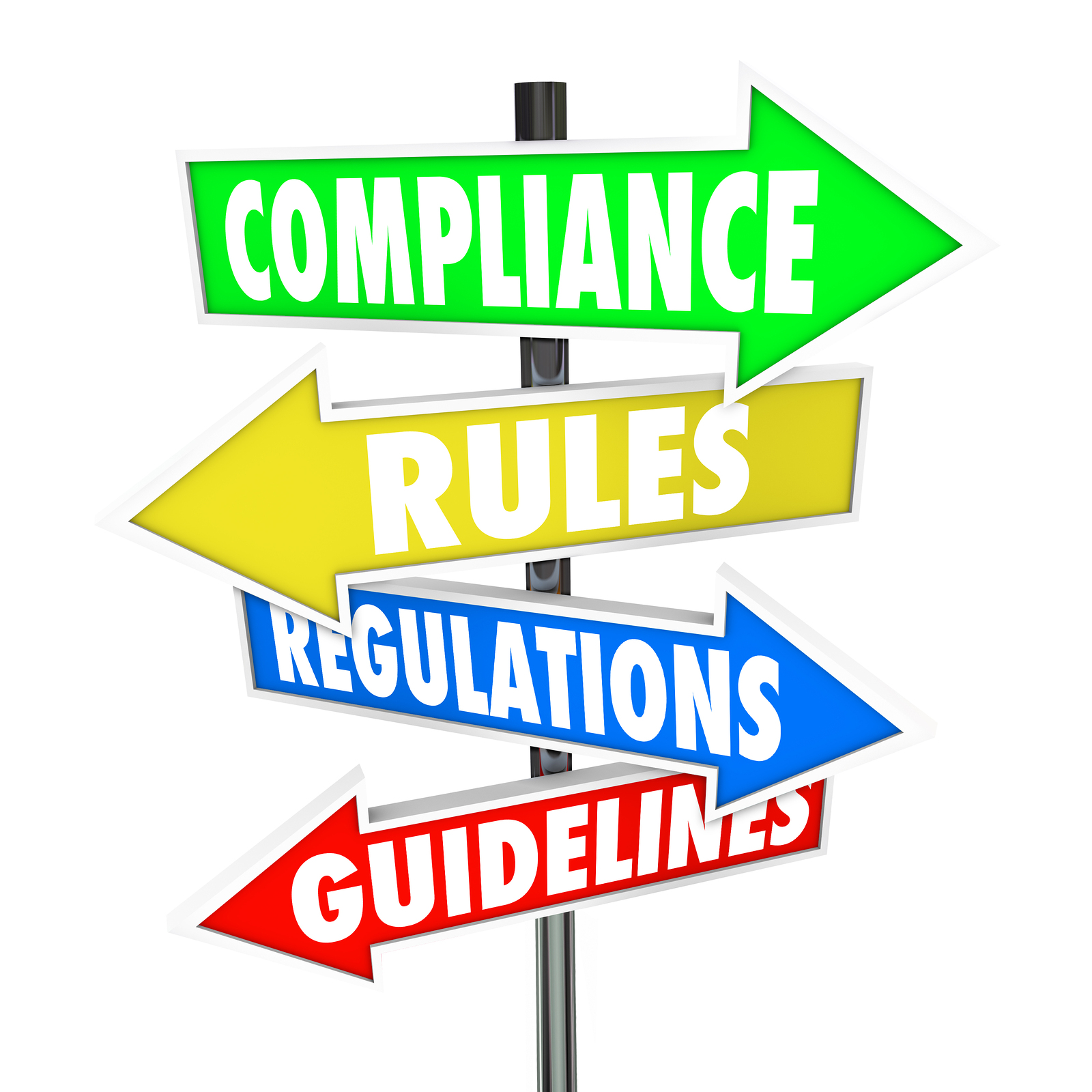 The Centers for Medicare and Medicaid Services (CMS) issued a final ruling, which requires healthcare providers, including dentists, who treat Medicare beneficiaries to either enroll in Medicare or opt out in order to prescribe medication to their qualifying patients with Part D drug plans.  Dentists will need to take action on this requirement by June 1, 2015.
Not many dentists are enrolled in the Medicare program because the plan only covers a limited set of dental procedures.  I don't see any advantages, at this point, for a dentist to enroll in the program.  The government, however, has a different prospective.  CMS projects that regulations, such as requiring providers to enroll, will save the federal government an estimated 1.6 billion dollars over the next 10 years.  Based upon perceived cost savings, the government is working to gain a foothold in the door of Dentistry, which will bring about additional regulations and increase the costs of doing business as a Dental professional.
The new regulations offer up a couple of business obstacles to the doctor opting out of the Medicare program:
A doctor that chooses to opt out of the Medicare program will be subjected to a 2-year waiting period before they can get back into the program.
Patients or pharmacies may not receive Medicare reimbursement of the prescriptions that an "opt-out" doctor prescribes. This will be the biggest issue for dentists who decide to opt out.  Dentists will not see an impact until after they opt out and patients begin to complain of not being reimbursed for the prescriptions ordered.  Or, the dentist may find pharmacies will not accept their prescriptions because they have opted out.
The American Dental Association has voiced a concern over this legislation, but CMS moved forward anyway.  Even though the implementation of this new regulation will not take place until next year, I think dentists would do well to begin planning for the effects of this legislation.
Start by looking at the demographics of your practice.  How many of your patients would be affected if you were to opt out of the Medicare plan?
If you were to participate with Medicare, how would this impact your billing practices and required compliance programs?
Begin to investigate this further.  Educate yourself, educate your staff, and educate your patients who may be affected by the choice you make.  Good communications will provide for an easier transition.
Consider establishing an alliance with physicians and pharmacists in your area that also treat your patients.  Should you opt out of the Medicare program and find yourself with unhappy patients, having a friendly physician on your side may prove beneficial.
Over the past several years, we have seen government regulations and compliance become a bigger factor in running a healthcare business. In fact, healthcare is fast becoming a very regulated business.  It is second, only, to the financial industry.  Doctors and other healthcare professionals who wish to run a profitable business will need to make healthcare compliance a regular component of their business.  As your business advisor, we continue to stay attuned to the regulations that affect you and look for ways to help you mind your own business.
Mike DeVries is a CERTIFIED FINANCIAL PLANNER ™, Enrolled Agent,  and a Certified Healthcare Business Consultant focusing on helping healthcare professionals. If you would like to learn more about becoming a client, contact Mike at www.vmde.com
The 2010 Affordable Care Act became law on March 23, 2010. Whether you agree with this law or not, the law is having a major impact on the cost of doing business and the rules associated with this legislation are complicated. A national speaker that I recently listened to on this topic said, "The rules are the most confusing, overwhelming and poorly implemented laws and regulations the tax professional industry has ever faced. This is not meant to be a political statement, it is meant as a professional research interpretation of the hundreds of pages of documents written, re-written and yet to be written regarding these changes."
One area of complication, that has come up recently, is related to how small businesses are able to provide health insurance to employees without sponsoring group plans. Are you currently reimbursing an employee directly for her health insurance? Or, are you paying a non-sponsored company plan for an employee? If you answered, yes, you need to know that as of January 1, 2014 the Affordable Healthcare Act prohibits this from occurring. If you continue to reimburse your employee or pay a non-group sponsored plan you could be subjected to a $100 per employee, per day penalty. The following is a summary of the current health care benefit environment as well as some tips and a solution for your consideration:
Employers that Sponsor Group Health Plans
If your office sponsors a group health insurance plan and provides this insurance to your employees in a non-discriminatory method (unless the plan is grandfathered), then your ability to deduct the premiums paid as an employee benefit doesn't change.  This means that business receives a deduction and the employee receiving the benefit doesn't pay taxes on the benefit received.  The only significant difference from last year, as a result of IRS Notice 2011-1, is your ability to discriminate who may receive this benefit.
Employers that DO NOT Sponsor Group Health Insurance
IRS Notice 2013-54 now prohibits an employer from paying premiums on individual employee policies directly, and prohibits the employer from reimbursing employees for premiums paid for health insurance.  I see this occurring often inside practices, especially dental practices.  It occurs either for the doctor or possibly for a key employee.  Now, any reimbursement or direct payment needs to be included in taxable wages to the employee rather than being treated as a non-taxable fringe benefit.  Also, note that doing this may subject you to the penalty noted above.
Are there exceptions to the rule?
Yes, IRS Notice 2013-54 lists 5 exceptions to the rule, which are considered "Excepted Benefits".  While these are exceptions, they are not fantastic solutions for the healthcare practices with whom we work, they do still offer some potential benefits.  The exceptions are:
Health Reimbursement Accounts (HRA's) are allowed to reimburse employee medical costs, including health insurance for employers with only one (1) full-time employee.
HRA's may reimburse for dental, vision and long-term care costs.
HRA's may be used when integrated with group health insurance.

HRA's may be used to reimburse for indemnity and cancer policies, and

HRA's may be used to reimburse retirees health care costs. 
Traditional HealthCare Flex plans are no longer allowed unless the employer sponsors health insurance.
However, broad full Section 125 Cafeteria plans are still allowed.  The utilization of a Section 125 plan can be beneficial to both the employer and the employee.  This type of plan allows an employee to utilize an unlimited amount, pre-tax for health insurance (with the exception of any insurance purchased through the exchange) and up to $2,500 for out-of-pocket expenses.
Mike DeVries is a CERTIFIED FINANCIAL PLANNER ™, Enrolled Agent,  and a Certified Healthcare Business Consultant focusing on helping healthcare professionals. If you would like to learn more about becoming a client, contact Mike at www.vmde.com
The following is a recording of a live Webinar presented in cooperation with Jackie Coult, CHBC of Complete Healthcare Business Consulting.  Our topic was Physician Quality Reporting System and helping doctors avoid the 2015 potential reimbursement penalty by taking action before the end of the year.