Category Archives:
Podcast Episode
Podcast: Play in new window | Download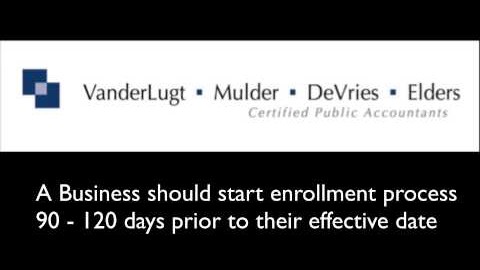 Episode 003
Doctors Business Management Show
Podcast: Play in new window | Download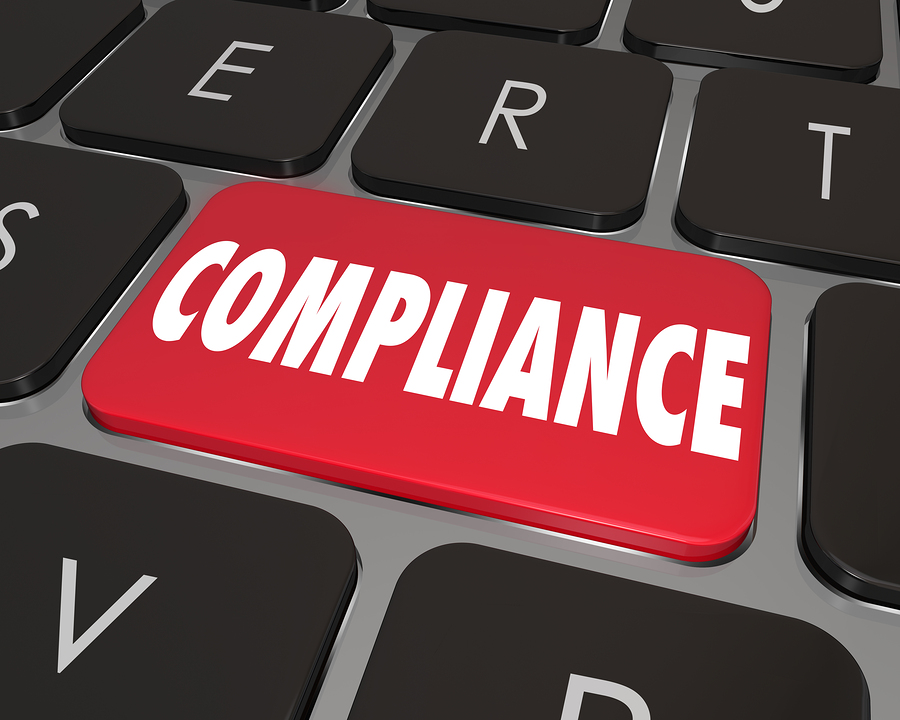 Staying up to date on Healthcare Compliance is crucial for physicians and dentists managing a practice.  While compliance isn't always the most entertaining topic, you don't want to bury your head in the sand about the rules and regulations that govern healthcare practices today – the cost of doing so can be major.  In this episode of the Doctors Business Management Show,  I speak with Bryan Roberts from Healthcare Compliance Pros about:
Overall Healthcare Compliance Matters
HIPAA Omnibus Update – What Doctors need to consider
How to handle patient communications – E-Mail and Texting
Compliance Audits – What's happening and how to prepare for an audit
Credentialing your Medical Assistants for purposes of Meaningful Use
Bryan Roberts provides insight into what is occurring in the business of healthcare and offers up tips and resources to…help doctors mind their own business.
To obtain a sample "Bring Your Own Device" policy that is discussed in the Podcast – Click Here
To learn more about Healthcare Compliance Pros checkout this Video – Click Here.  You can also view HCP's website – Click Here
If you would like to learn more about Compliance Plans and Training Modules for your Practice – Click Here 
Do you have questions regarding Healthcare Compliance that you would like discussed on a future episode of the Business Management Show?  Please submit your questions or topical suggestions in the comments section below.
Mike DeVries is a CERTIFIED FINANCIAL PLANNER ™, Enrolled Agent,  and a Certified Healthcare Business Consultant focusing on helping healthcare professionals. If you would like to learn more about becoming a client, contact Mike at www.vmde.com.
Podcast: Play in new window | Download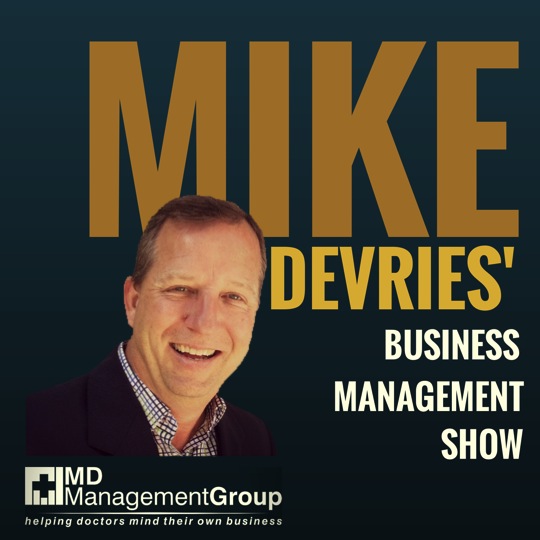 Coming Soon! Listen to a Preview!
I have been obtaining the equipment, setting it up, learning how to use it, and developing the process for launching an online radio show, or also known as a  podcast.
It's my goal to take my online services to the next level in 2015.  Meeting this objective starts by offering you online content that you can take with you and can listen to on a mobile device.  This show will be here on my website or, better yet, you will be able to subscribe to receive the podcast on your media device through iTunes.
Whether you are in a private practice, employed by a hospital or corporate business, the financial matters, tax planning, employee management,  and health-care compliance have become monumental tasks and concerns. The soon to be released Business Management Show's objective is provide you with information that will help you manage your business and lead your team so that you can better care for your patients and your family.  The insight of the industry experts on this show will bring practical, indispensable, information, and sound practice management tips and techniques to improve your bottom line and to help you grow your practice in any economy.
Be sure to stay tuned as we roll out pre-released episodes.  This first episode is a trial episode based upon a previous blog post Don't be Afraid to Try.  In the show I also provide you with the following Six Tips for reaching your goals and objectives.
Collaborate with Others
Don't Apologize
Learn to Say – "No"
Be Positive
Don't do things the way they've always been done
Be Organized
Fear is A Dirty Four Letter Word!  It is something we all face at one time or another.  Finding the solutions to keep improving and taking action on reaching our goals, in spite of fear, takes being resourceful, gripping the wheel and simply moving slowly to the top.
Mike DeVries is a CERTIFIED FINANCIAL PLANNER ™, Enrolled Agent,  and a Certified Healthcare Business Consultant focusing on helping healthcare professionals. If you would like to learn more about becoming a client, contact Mike at www.vmde.com