He called on Mother's Day.  "May I speak to her?", he asked.  My jaw dropped as I listened to my fifteen-year-old daughter, who was recovering from ACL knee surgery, talk with her Orthopedic Surgeon.  He was calling just to see how she was feeling. Even though my wife provided our daughter's current status and answered all his questions, he wanted to take a minute to talk with the patient for whom he cared. It was awesome that Dr. Steward called to check in with his patient. One might even expect such a call.  But, when he ended the conversation with my wife asking – "May I speak to her?" – he just created an awesome experience – patient satisfaction for both the patient and her parents.  It was as if he put extra sprinkles on a baked cake…marketing at its finest.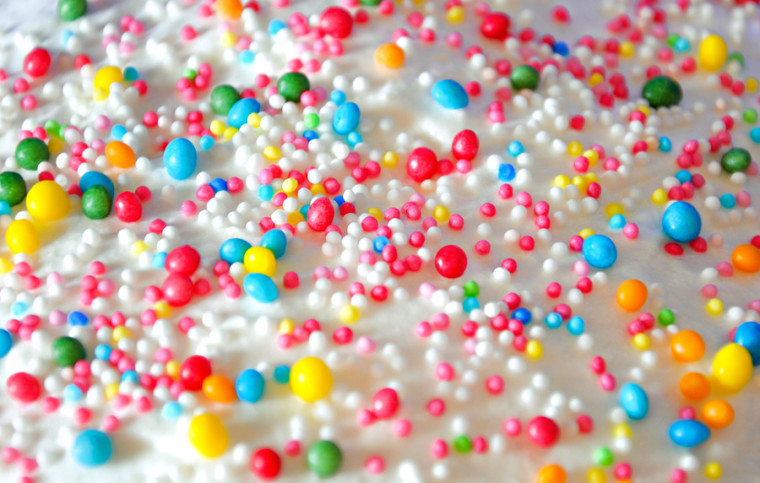 Healthcare is becoming a more customer-centric business.  Patients and their families are more involved with the payment of their care. And, third-party insurance carriers are implementing new payment models that focus on quality and value of the care provided to the patient.  The days of having patients show-up on your schedule just because you are available to see them and conveniently located in their community are fading away.  So, what do patients want from their doctor?
Studies have shown that, first and foremost, patients are looking for doctors who care for them. And, while the insurance companies may be measuring certain criteria to assess a doctor's performance, it's a doctor's bedside manner that has stood the test of time and ultimately brings patient satisfaction to the "next level".  The manner in which patients are treated starts the moment they call for an appointment.  Patient satisfaction is also determined by the cleanliness of your office – front and back, the way in which your team speaks to your guests, the forms that are used to obtain information, and their experience as they wait for your service.  Taking care of business by paying attention to these basics will make a difference in how your patients perceive the service they receive.  Being innovative in your approach is the secret sauce that will create a jaw dropping experience for the patient.
In his book, Sprinkles – Creating Awesome Experiences through Innovative Service, Chip Bell provides a recipe for inspiring experiences that get customers talking.  I would recommend reading this short book and sharing it with your employees.  The ideas and advice gained from this book may help you evaluate and elevate your patient services so much so that your patients just might open and say, "Ah!" without you having to ask.
Would you like a free copy of the book, Sprinkles? I'm giving away a copy during the month of May, 2016.  For a chance to win a copy, simply Tweet the following on Twitter:
I'm a Fan of @MDManagement helping me mind my own business!
Click To Tweet
At the end of the month I'll select a winner from the list of Tweets to receive a free copy of this book – it's a gift that will keep giving.
Mike DeVries is a CERTIFIED FINANCIAL PLANNER ™, Enrolled Agent,  and a Certified Healthcare Business Consultant focusing on helping healthcare professionals. If you would like to learn more about becoming a client, contact Mike at www.vmde.com.