Today we are living in an uncertain economy.  There is talk of changing and increasing taxes, of a failing Social Security system and of skyrocketing educational costs.  Given the various financial uncertainties, it is more important than ever for you to apply financial planning principles to your personal life.  Budgeting is one of these key principles.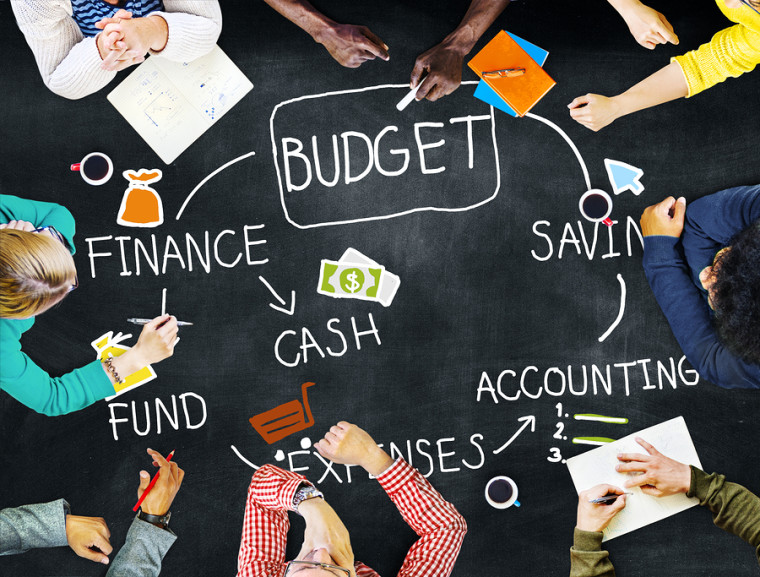 The majority of American households are in significant debt.  According to a study in Time Magazine – May, 2016, the average American household has total debt of $90,000, which includes households that live debt free.  The average households with debt owes more than $130,000.  This debt burden is costing the average household more than $6,600 in interest per year – about 9% of the average income.
Many do not have a budget and as a result most households have no idea where they spent their money last year.  A personal budget can provide this information and can help you take control of your financial life.