How do you define the success of your Practice?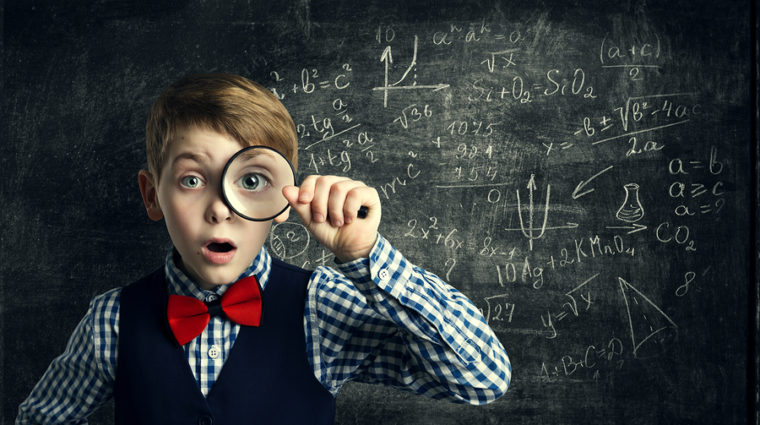 Is it based upon the profits you earn?  Or, how about the difference you make in the lives of those for whom you care?  To truly care for your patients effectively, you need to be profitable.  And, to be profitable, you need to know your financial numbers and what strategies to employ to make a difference in your bottom line.  Knowing your numbers is like knowing the score of a game you are playing.  When you know the score, you know what strategies you need to employ to win the game.
If you are a physician or healthcare provider that cares for Medicare beneficiaries, you should have a full understanding of the MACRA payment program.  It's likely that you have heard of the program, but you may still have questions about how it will affect you.  Do you know what you can do to increase your MACRA goals to have an impact on your profits?
The National Committee for Quality Assurance (NCQA) has developed a Toolkit to assist you.  This toolkit details the MACRA requirements, explains how the payment structure will impact your scoring potential, and suggests strategies that you can incorporate the patient-centered medical home model to improve your MACRA Score.  You can use the virtual toolkit at anytime by simply registering to use it.
Learn to Be a Winner!  Use this toolkit to explore case studies and improve your scores- it's a formula and strategy worth knowing.
Mike DeVries is a CERTIFIED FINANCIAL PLANNER ™, Enrolled Agent,  and a Certified Healthcare Business Consultant focusing on helping healthcare professionals. If you would like to learn more about becoming a client, contact Mike at www.vmde.com.